Terms and Conditions
Our safe payment system
Using PayPal we accept all major international cards. Your card must have a verification number or security code to be used with PayPal

You can link a credit card to your account when you sign up or while making a purchase. Manage your wallet easily from your account and when multiple cards are linked to your account, choose which card you'd like to use when checking out with PayPal.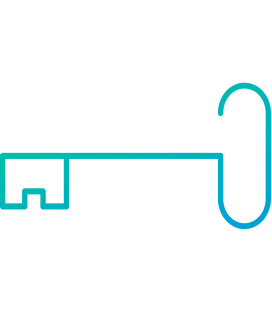 One and done.Once you've linked your payment method, you'll never enter your account numbers again. You'll pay with just your email and password—your key to secure and simple payments.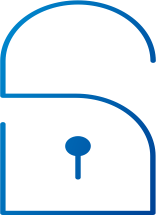 Your PayPal login is your personal firewall.Because PayPal transactions need only your username and password, you don't expose your sensitive financial information. No need to fill in your credit card number, expiration date, or security code every time you pay.
Maintaining the trust of our customers and partners is our top priority. Our commitment to securing online payments is the reason why we chose PayPal.